The website has moved to .com
Last week we transfered the website to a new domain and a new Web hosting service. Ymir is now ymir-online.com, though the .eu will still be valid for a while. The website should now be way more reactive and faster to load.
Region size doubled
After working on the world-map display, last week i worked on the new region display. Framerate and loading times have been greatly improved. Enough to actually decide to double the size of regions compared to the previous prototype.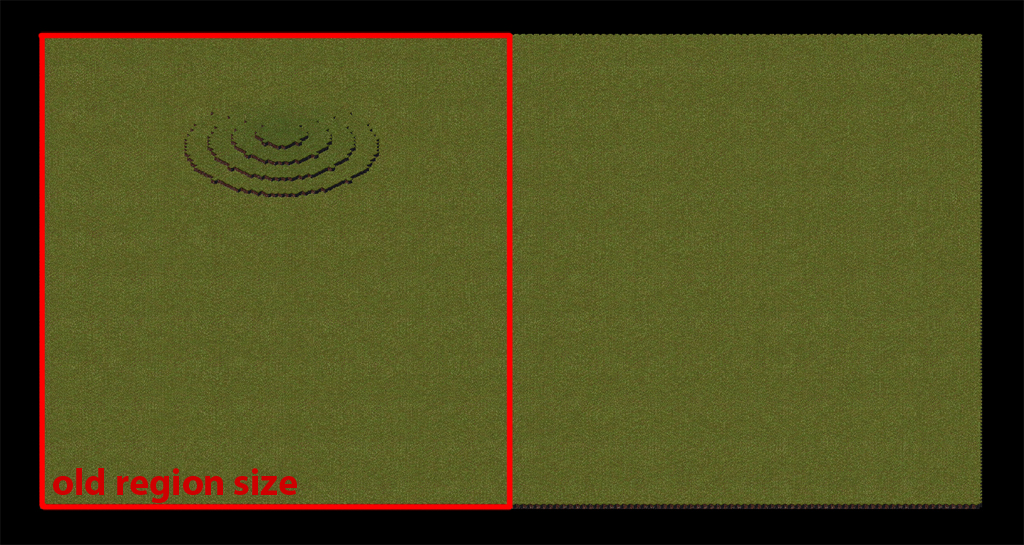 Before , regions were visually square, which was a bit weird considering that because of the isometric perspective it meant the actual region surface was therefore a vertical strip.  The new regions are now visually rectangular, making the surface square and matching the worldmap's representation of regions.
New trees
Alpyro is still working on the vegetations of the game, making new trees for all the climates!