Last week Alpyro made goats, another animal that will be used to produce meat, and potentially milk.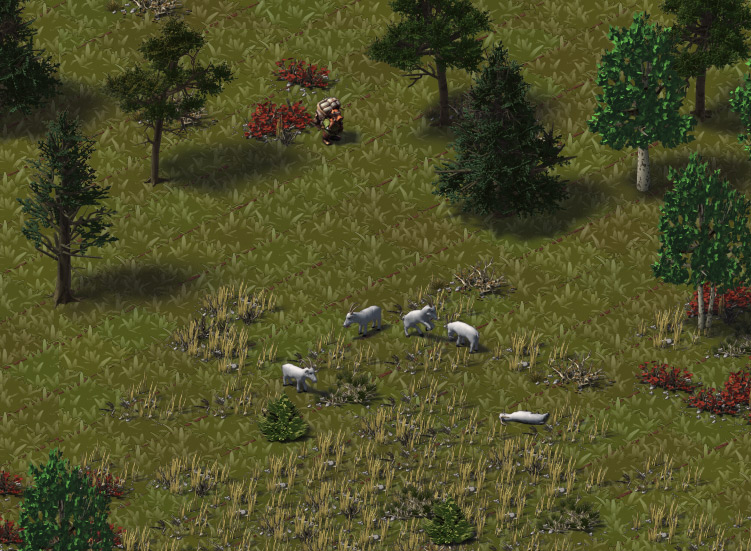 I mainly worked on an optimization issue and got stuck working on tool function i needed.
Besides that i started implementing river tracing in regions. There's 3 sizes of rivers, and they generate valleys or various radius depending on the type of climate. Low erosion climates like arid or desert tend to create sharp canyons when there's elevation ( like a river passing through hills ).